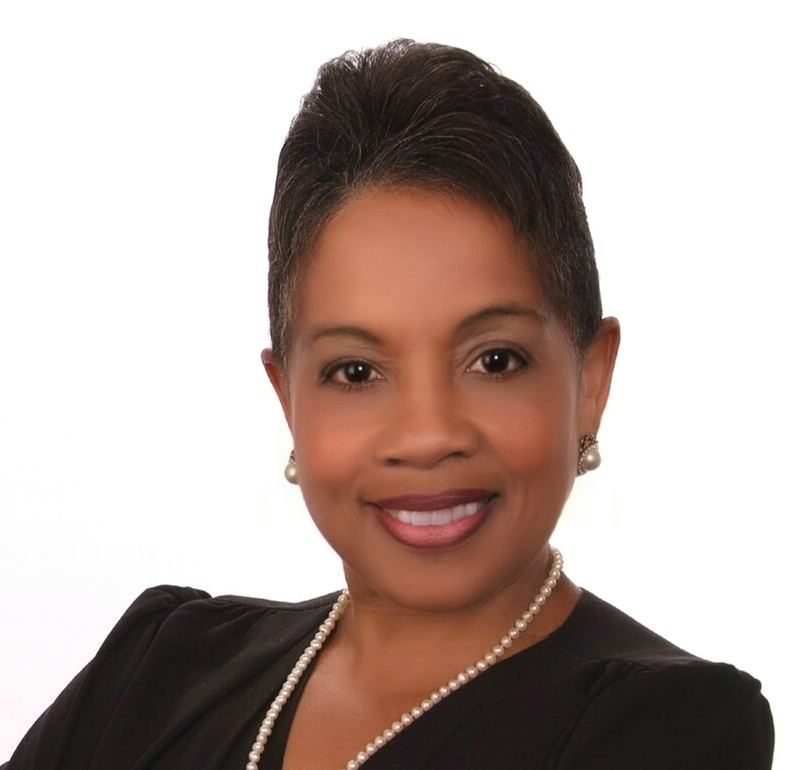 GITA BLAKENEY SALTUS
Executive Director
gbsaltus@pathwaysbermuda.bm
Gita Blakeney Saltus, J.P., is Executive Director of Pathways Bermuda and has oversight and management of the Bermuda offices, building upon existing programs and offerings at the nonprofit addiction treatment facility through advocacy, business development and community relations.
Her vocational experience began within the hospitality industry as Sales and Conventions Manager with the Marriott hotels in New Jersey and Bermuda, and the Fairmont Hamilton, Hotel. She assumed the position of Development Director at the Bermuda National Gallery for five years, where she successfully managed and implemented their annual membership and corporate giving campaigns.
Amongst her several citations, in 2007 and 2008, she was honored by the Bermuda Chamber of Commerce as one of the 100 Women "Who Rock the Rock" for her contributions made in philanthropy and entertainment in Bermuda.
In March 2011, Mrs. Blakeney Saltus was selected by The Bermuda's Women's Council as one of the 100 Women 100 Visions honorees from nominations submitted which highlights women who make positive impact from a social, political or economic/business context.
In addition to her role as a Board Member and President for Raleigh Bermuda, a youth development organization, Mrs. Blakeney Saltus, currently is a member of the Allocations Committee of The Argo Foundation.  She was honored as a Woman of Great Esteem in New York in 2013, and was inducted as a member of the International Women's Foundation (IWF), Bermuda Chapter.
As an entrepreneur, with a strong background in the hospitality industry, business, fund development, administration and non-profit management, Mrs. Blakeney-Saltus brings a sensibility of both the challenges intrinsic in business development and the opportunities to transform lives. She is committed to the spirit of philanthropy, being of service to her community and engaging with entities that provide meaningful contributions to the overall betterment of the people of Bermuda and her world at large.
Mrs. Blakeney Saltus studied at the University of Western Ontario, and La Sorbonne in Paris France. She is married to Gary Saltus and has two step-children and one granddaughter.